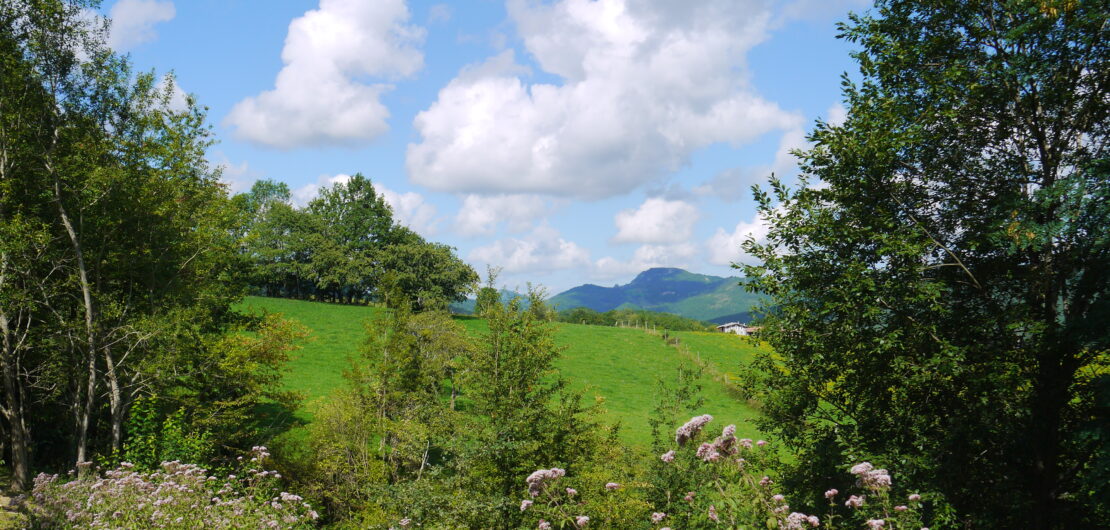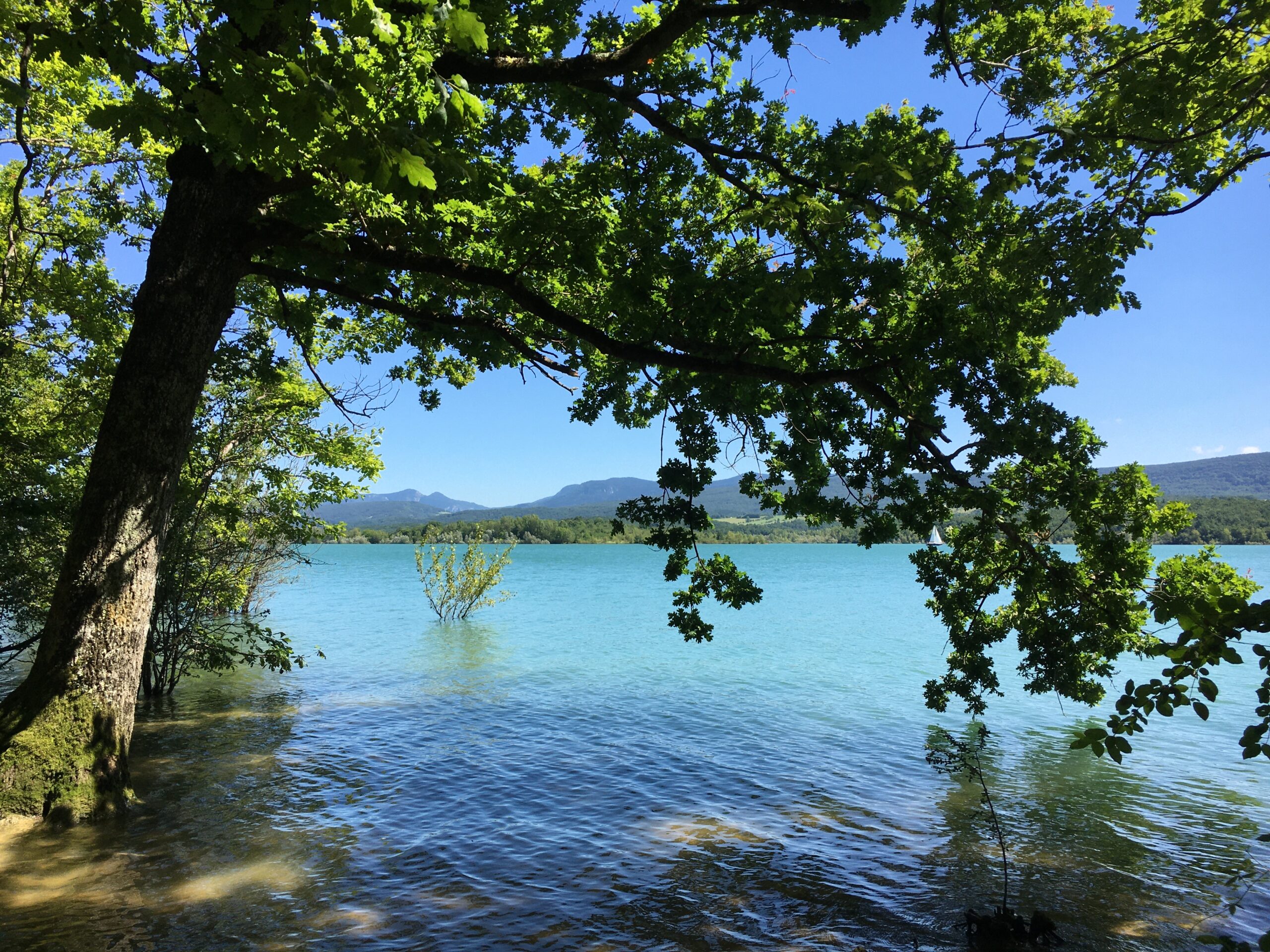 The Region
In the central part of the Pyrenees, the department of Ariège knew to preserve its traditions in a wild but accessible nature. Thanks to a varied relief, the flora and fauna are very diversified and fill with wonder the hiker. Ariège offers a vastness of things to be discovered throughout the year with a landscape of ancient towns, villages, castles, romanesque churches and an inexhaustible history.
To visit:
Prehistoric caves : Niaux, Mas d'Azil, Labouiche, grotte de la Vache, Musée de la préhistoire,… Children love it, adults also.
the Cathar castles : Montségur, Puivert, Roquefixade, Foix, Peyrepertuse, Carcassonne,... or discover the Cathar history in the musea.
Roman art, typical medieval markets as Mirepoix, nice villages as Camon or Chalabre,…
You can walk in search of the orchises and the butterflies, and follow the old cathar paths by mountainbike or on horseback. From our site, you can reach the château de Montségur, the last refuge of the cathares in 2 hours. At the base of the rock lies the small village of Montsegur. The castle is very famous for it's long and bloody history. It stands at the heart of the history of Catharism. That's how it is in Ariege, there is a nostalgia in the air, the past is always present.

Numerous hiking routes (lac d'Appy, pic de Saint-Barthélémy, gorges de la Frau, gorges de Péreille, GR7 bis…) are possible and we can lend you detailed maps and guide.
Very close to the Cathar route GR367 which goes from Foix to Port-La-Nouvelle.
The "voie verte" from Lavelanet to Mirepoix of 38km, named also "chemin des filatiers", which is the story of a railway converted to a biking, walking, riding route.

Families with children can go visit la maison des loups à Orlu, le parc pyrénéen préhistorique, les Forges de Pyrène, Xploria, the forest that allows you to make a trip through time, the different castles, the dinosaur museum in Esperaza, …
Don't forget the Montbel lake at 15 km of more than 500 ha, its turquoises waters where you can practice all kind of water sports, swim and walk.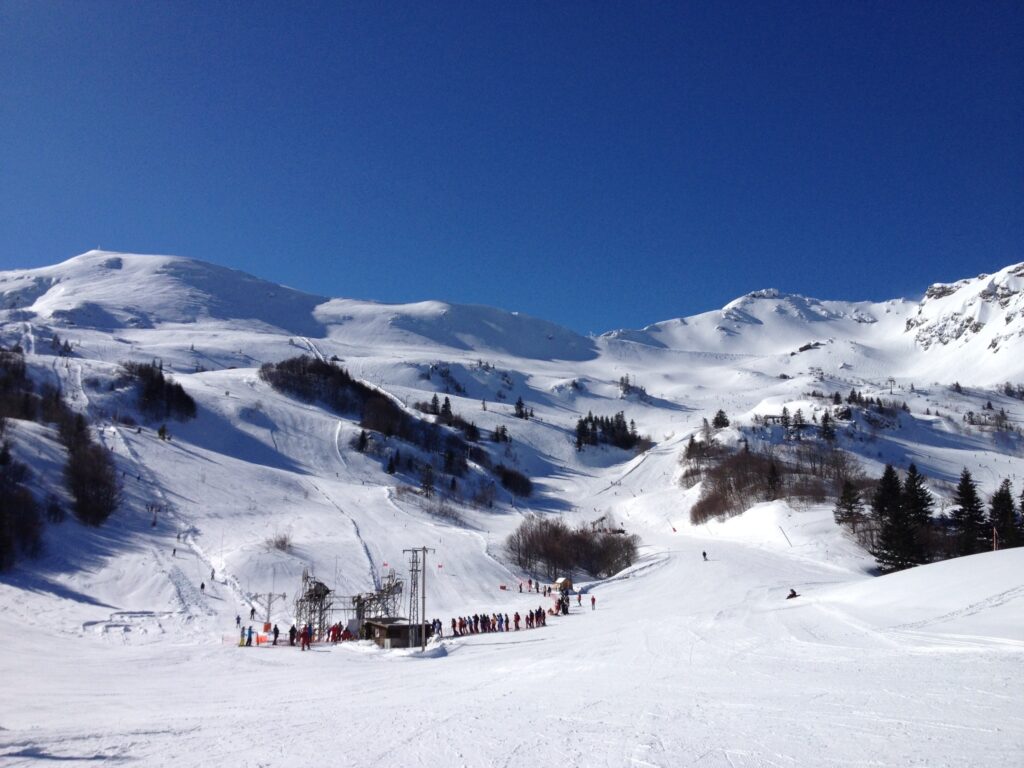 In winter, we are lucky to have the nearby family ski station at 15km Monts d'Olmes with 23 km of very nice ski slopes over 300ha. You can also enjoy yourself with a sledge, ski-touring or snow-shoeing. Le plateau de Beille, at 50 km, a cross-country ski paradise, is also worth a trip in winter as in summer. It has the most amazing views of the Pyrenees.
And so much more to discover.
Grocery shopping and restaurants: Bakery, butcher, small supermarket at 1km, or 20 minutes walking. Bigger supermarkets at 5km. Restaurants at 4-5km.