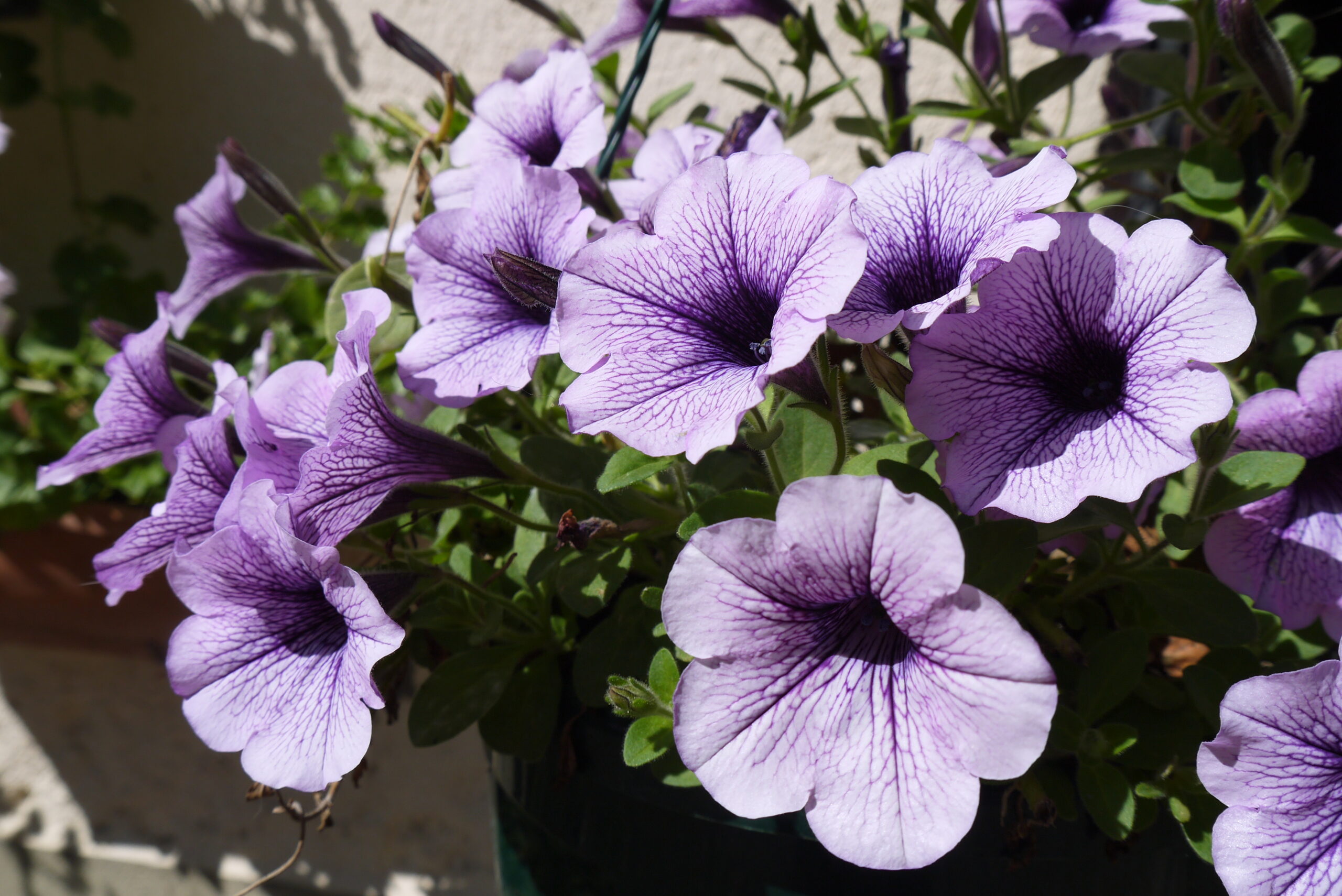 The caravans
Our caravans are located on great private sites with incredible view (not on the same ground as the campsite)
Equipment: The two caravans are equipped with double windows, heating, electricity, a refrigerator, ,garden furniture, a parasol and a stone barbecue. Drinkable water and sink is available just outside the caravan. Both caravans have an awning in summer.
The sanitary is heated all year: showers, hot water, and a washing machine (3€). Pillows and matress covers are included. You can bring the rest yourself or rent it here on the camp-site.
The caravan Caravelair is equipped for 4 persons (2 adults + 2 children): 1 double bed in one room, 1 bunk bed and 1 dining area.
The caravan Tabbert is equipped for 4 people (2 adults + 2 children) : 2 single beds in one room and 1 convertible dining area (double bed). Possibility to put a tent near (p.e. older children who want to sleep apart)